Tickets — Pre Sales
We will offer a large amount of available tickets to agencies in Antalya with a special discount.
Depending on the amount of the order, agencies will receive a percentage increase in the discount.
Special Sale
For every package we add the appropriate amount of flyers and posters. So the ticket sales can be optimally marketed e.g. in the hotels lobby or agency desks.
WINTER SPECIAL SALE | 15.11 – 31.12.2018
Don't miss out this opportunity for spring and summer season.
Services
Our office is in Antalya. So our service and managing staff will be ready to assist you. We will provide you with the necessary contact data after your request.
WE ARE READY TO ASSIST YOU | NOW
Don't hesitate to send us your request for a business presentation.
Post Purchase
Agencies will receive the marketing items such as flyers, posters and images for social media marketing at least 4 weeks in front of each event date.
This way we can offer printed items with more correctness e.g. in case of participating artists. Even if the contracts with the artists are signed, due to regular conditions (e.g. TV offer clause) it could happen an artist on the list is subject of change.
Ticket Delivery
Tickets will be delivered min. 2 weeks in front of each event date. After printing, the tickets must be equipped with security features. (Copy protection)

CONTACT
Our Team
Send us now a message to get your personal business presentation appointed. We will meet us as soon as possible!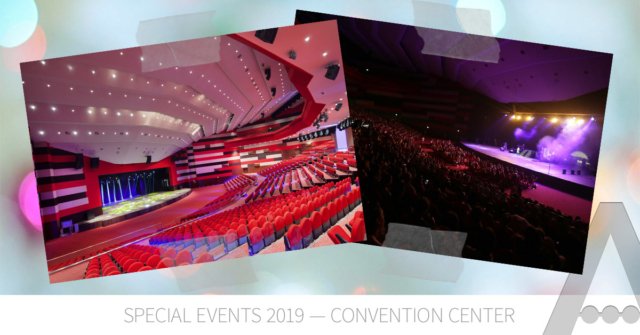 LOCATION
Convention Center
Enjoy the powerful sound and special light systems within this elegant atmosphere. EXPO Antalya Convention Center!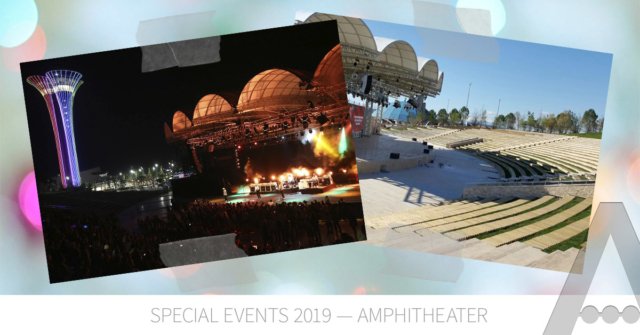 LOCATION
Amphitheater
Enjoy the top artists on stage at this very special event location – open air. EXPO Antalya Amphitheater!
BeatNut Butter & Schlagermilch
Our brands as a synonym for party time at your holidays destination Antalya.