Schlagermilch
This brand is presenting a very special genre principally:
THE UNIQUE GERMAN SCHLAGER MUSIC
Schlagermilch
With Schlagermilch we want to offer very special events, festivals and music travels.
We'll bring popular singers, groups and bands from Germany, Austria ans Switzerland to Antalya.
Schlagermilch is, of course, dedicated to all german speaking tourists and guests in the first moment … and maybe will get some new friends too.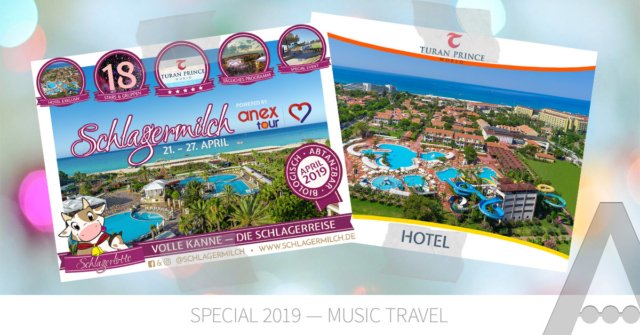 SPECIAL
Music Travel
Enjoy singers, groups and bands live on stage or meet them anywhere, at the breakfast or while jumping together into the pool.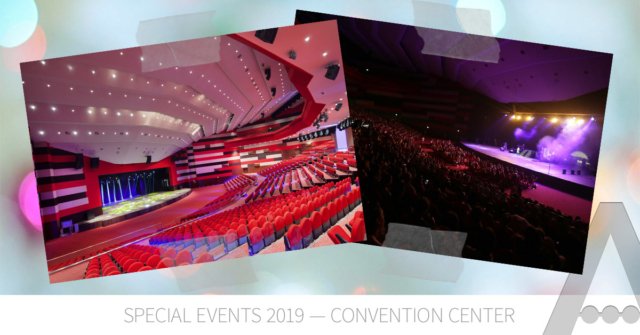 LOCATION
Convention Center
Enjoy the powerful sound and special light systems within this elegant atmosphere. EXPO Antalya Convention Center!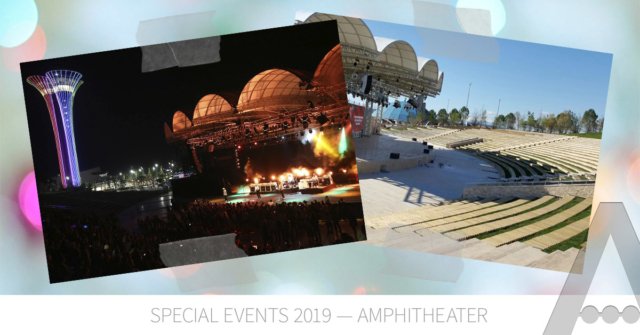 LOCATION
Amphitheater
Enjoy the top artists on stage at this very special event location – open air. EXPO Antalya Amphitheater!
BeatNut Butter & Schlagermilch
Our brands as a synonym for party time at your holidays destination Antalya.